Blends with benefits—the healing power of avocado leaf tea blends
Blends with benefits—the healing power of avocado leaf tea blends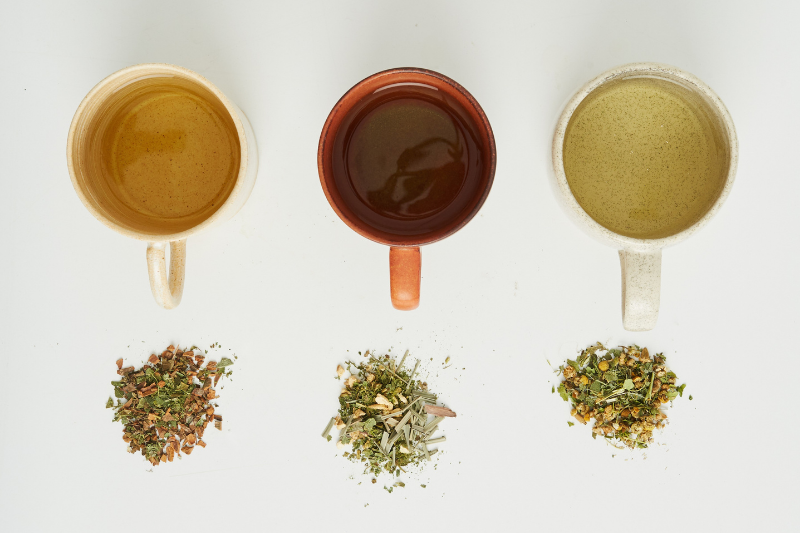 The avocado leaf on its own is powerful. But avocado leaf tea blends? Practically heroic.
We've combined nutrient-rich NZ grown Bacon avocado leaves (a special Mexican variety) with a host of natural ingredients to create our range of Avocado Leaf Tea. Sip your way to wellness with three deliciously unique infusions to support your overall health and wellbeing. Think anti-inflammatory, mood-regulating, and stress-soothing. Calming, immune-boosting and sleep-promoting.
We could wax lyrical with a whole series of tea-related buzz words, but why don't we let the ingredients speak for themselves? Explore the healing benefits of our avocado leaf tea blends and discover a whole new way to reap the benefits of avocados.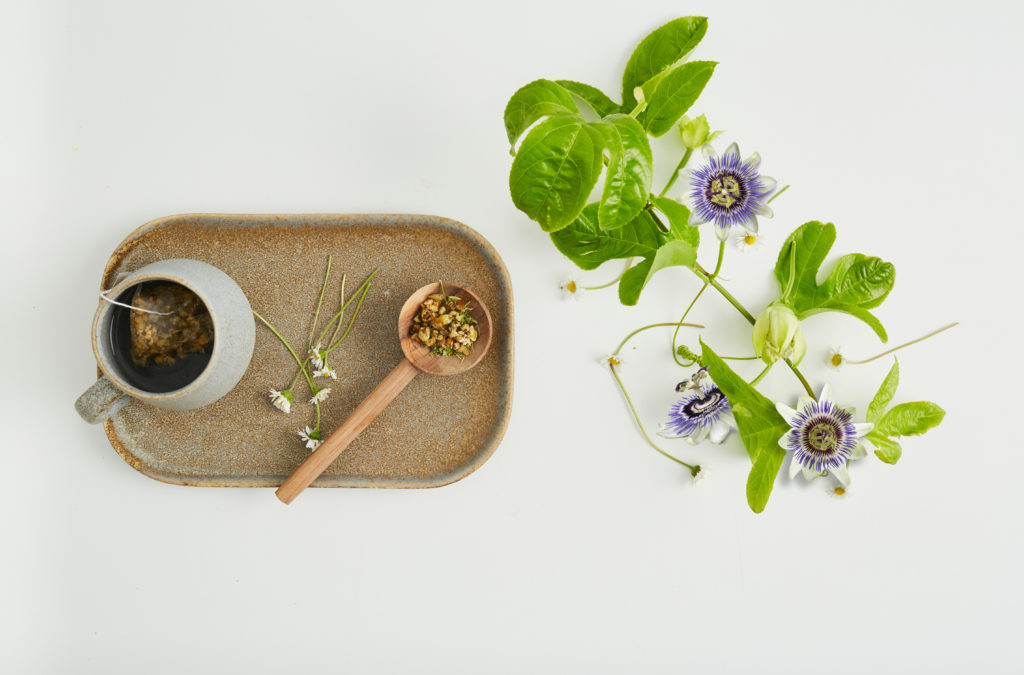 Calming Tea
Avocado Leaf Tea with Chamomile & Passionflower
Avocado leaf is naturally high in quercetin, a potent natural antioxidant associated with an impressive resume of health benefits, including stress relief.
We've crafted this calming blend using the queen of calm herself, chamomile, renowned for its soothing properties thanks to a powerful antioxidant, apigenin. By targeting specific receptors in the brain, apigenin helps to decrease tension and anxiety, making us feel drowsy and blissfully sleepy in order to support a good night's rest.
Enter passionflower, nature's nervous system nurturer and all-round stress-soothing warrior. This powerful botanical works to boost the level of gamma-aminobutyric acid (GABA) in our brains. This mood-regulator helps lower our brain activity by levelling out the neurotransmitters that cause excitement, alleviating anxiety to promote a more restful sleep.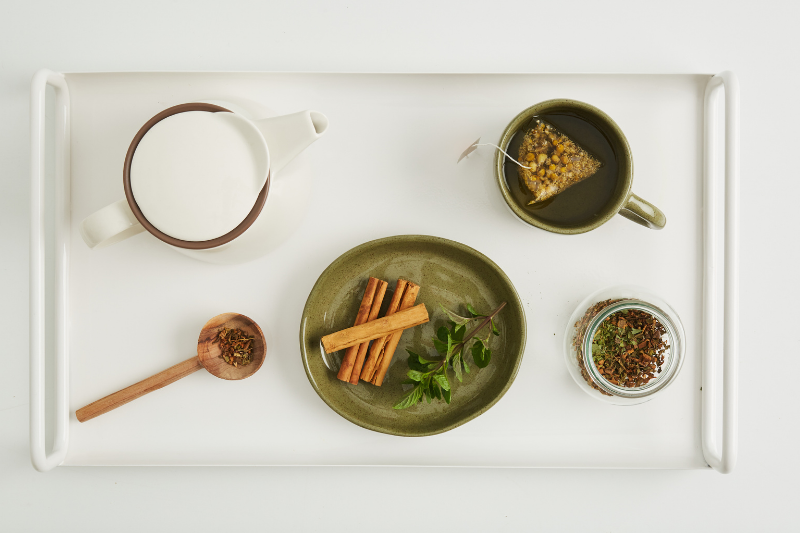 Immunity Tea
Avocado Leaf Tea with Cinnamon & Tulsi
Rich in quercetin, fibre, minerals and other antioxidants, the humble avocado leaf is bursting with active ingredients that help to boost our immune system. Quercetin is a flavonoid which has been shown to have antiviral and anti-allergic properties.
Paired effortlessly with cinnamon, this immune-boosting tea ingredient boasts an impressive repertoire of antioxidants and antibacterial compounds that help ward off infections, viruses and drug-resistant fungi. And as if we needed another reason to love this soothing spice, cinnamon may also help to reduce PMS and menstrual symptoms.
Blended with tulsi, also known as "holy basil", this tea is a natural immunity enhancer. This Indian native is an ancient herb bursting with anti-inflammatory and anti-microbial properties that help fight respiratory illnesses like colds, asthma and bronchitis.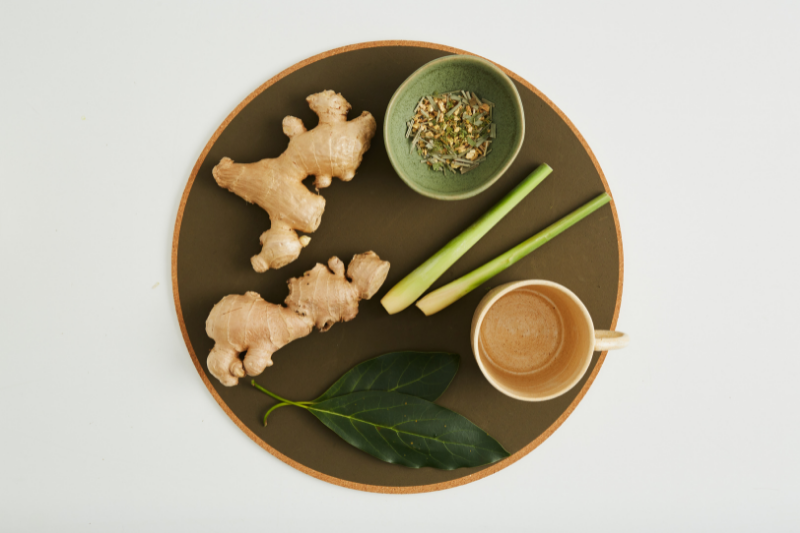 Digest Tea
Avocado Leaf with Lemongrass & Ginger
Among the superabundance of health benefits found in avocado leaves is digestive support. Helping to reshape our gut microbiota, the querciten found in avocado leaves is a powerful anti-inlammatory molecule that helps to ease disrupted bowel movements.
Lemongrass is a staple in any cleansing diet, which works to flush toxins and reduce any water retention that may lead to bloating. This fragrant tropical grass variety has been used for centuries as a natural diuretic, keeping our digestive functions under control by soothing and settling the stomach.
No digestive support aid is complete without ginger, a timeless anti-nausea remedy and go-to spice for healthy digestion. Ginger contains gingerols and shogaols, two compounds that help to increase food absorption and gently stimulate the emptying of the stomach. Great for alleviating a full tummy after a big meal.