There is beauty in simplicity. Literally.

In fact, all our products are built upon
the extraordinary properties of a single
plant – the humble avocado tree.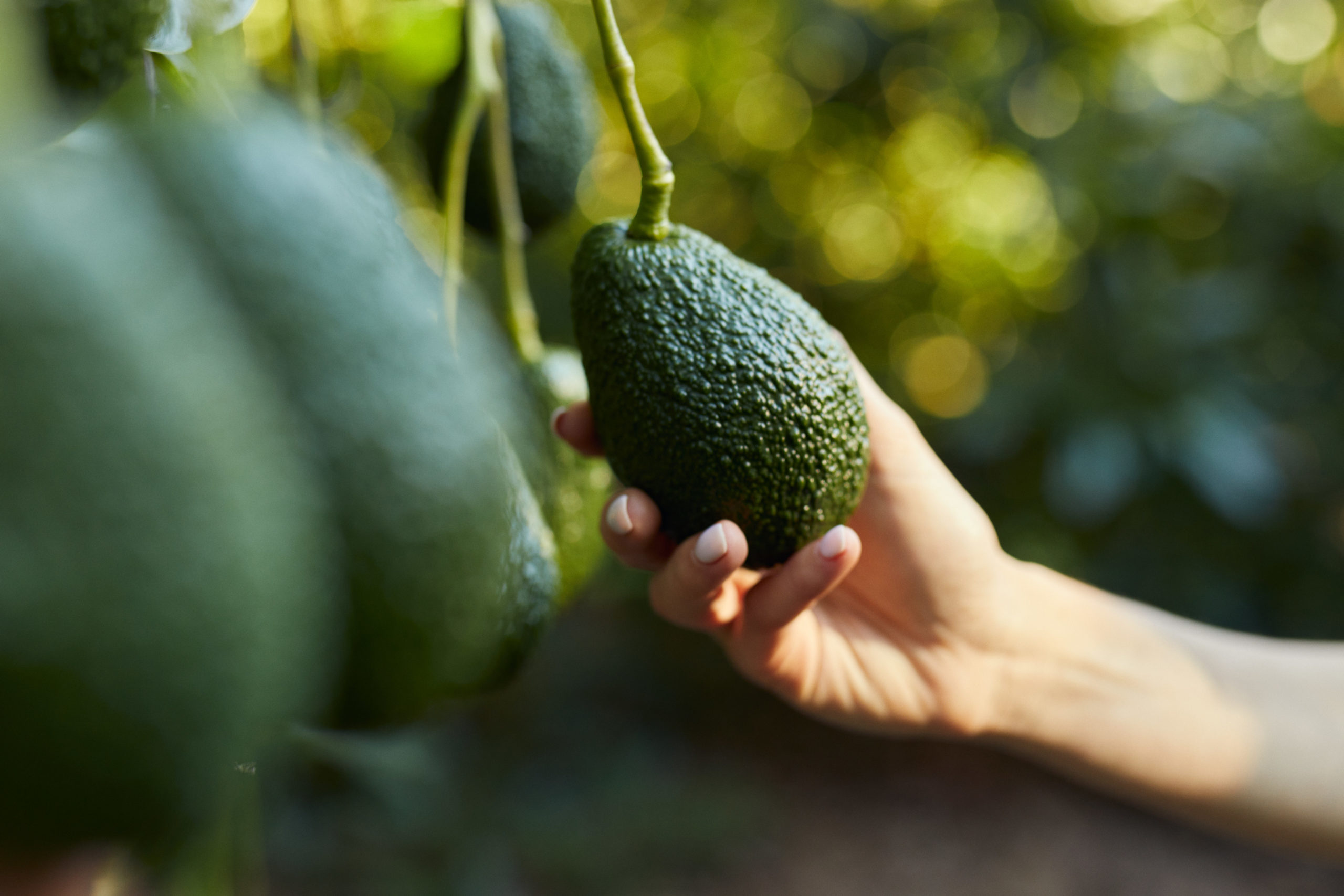 THE AVO TREE PHILOSOPHY
Packed full of goodness, avocados provide the perfect foundation for many of our daily wellness needs. By combining each unique part of the avo tree with just a few key ingredients, we have developed a range that nourishes your body and mind the natural way.
It's
that
simple
The Avo Tree Skin
Welcome to a whole new world of nourishment. Made in NZ, harnessing the power of cold pressed extra virgin avocado oil.
Avocado Subscriptions
Choose your schedule and never be caught short of avos. Fresh Avocados delivered to your door.
Scrumptious Recipes
Delicious and nutritious recipes to put our favourite fruit to work in your kitchen.